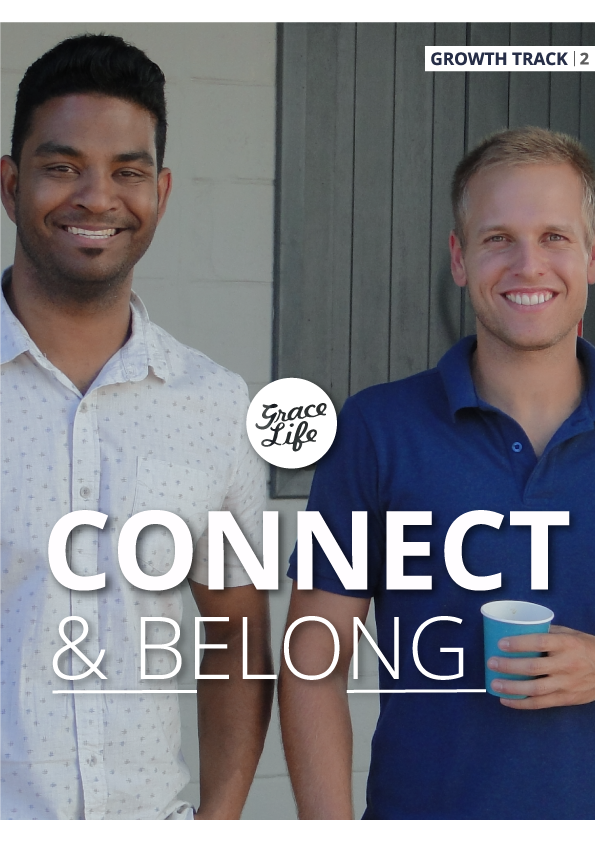 Join us Sunday 14 May for Growth Track STEP 2: CONNECT & BELONG (Stellenbosch)
Discover God's heart regarding the church and how you can be a part of it. Find out more about GraceLife, what God has called us to and how you can be part of the family and the mission. Step Two happens the second Sunday of every month and you're invited!
12:30 – 15:00 at Rhenish Girls' High, Stellenbosch. Free of charge, includes a light lunch.
 "Now, therefore, you are no longer strangers and foreigners, but fellow citizens with the saints and members of the household of God (of the same family)."
Ephesians 2:19 NKJV – brackets added