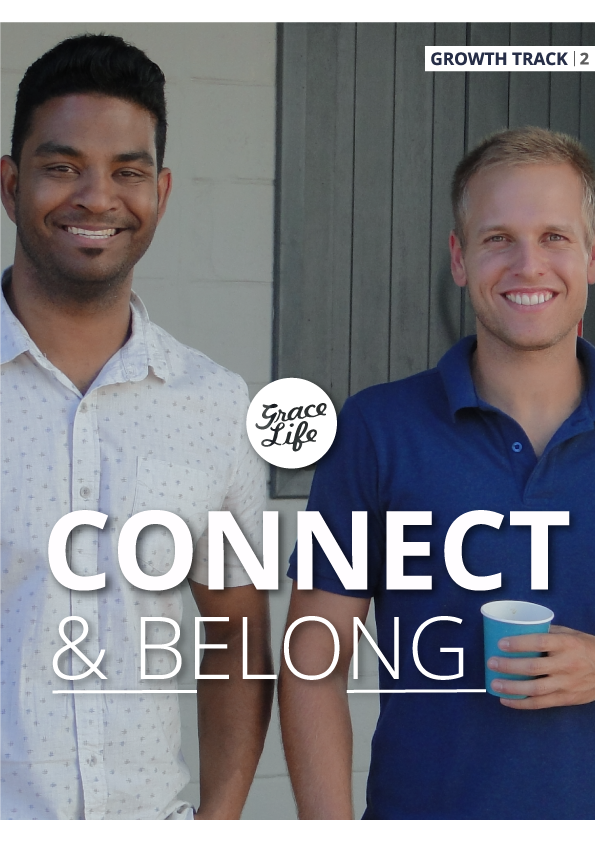 Discover God's heart regarding the church and how you can be a part of it. Find out more about GraceLife , what God has called us to and how you can be part of the family and the mission.
Step Two happens the second Sunday of every month and you're invited!
"Now, therefore, you are no longer strangers and foreigners, but fellow citizens with the saints and members of the household of God (of the same family)."
Ephesians 2:19 NKJV – brackets added
ABOUT GROWTH TRACK:
God has an amazing purpose for your life, and the GraceLife Growth Track is designed to help you connect with that purpose. The Growth Track run over four Sundays where we'll help you find freedom, connect & belong into family, discover your purpose and how you can make a difference with your life.
The Growth Track happens every month in four consecutive Sundays, starting with Step One on the first Sunday of the month. We invite you to join in on any Sunday and start your journey of growth.